Antwerp Diamond Industry Networking in US
April 19, 15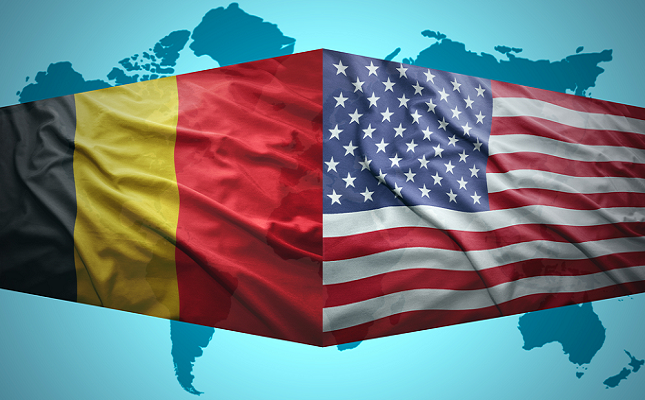 (IDEX Online News) – Members of the Antwerp World Diamond Centre (AWDC) are currently on a networking tour in the US in a bid to bring the trading center closer to the important US market.
According to the Diamond Office, Antwerp exported 602,000 carats of rough and 771,000 carats of polished diamonds to America last year, at a value of more than $4 billion. The diamond trade represents 4.7 percent of all trade between Belgium and the US.
The Antwerp delegation is in Chicago at the SMART Jewelry Show until April 20 and is then heading to New York for the New York Diamond Week.
A series of networking events have been organized in both cities, creating the opportunity for Antwerp diamond traders to establish contacts with American jewelers and diamond traders.