Select by Centurion Announces Upcoming US Shows
May 07, 15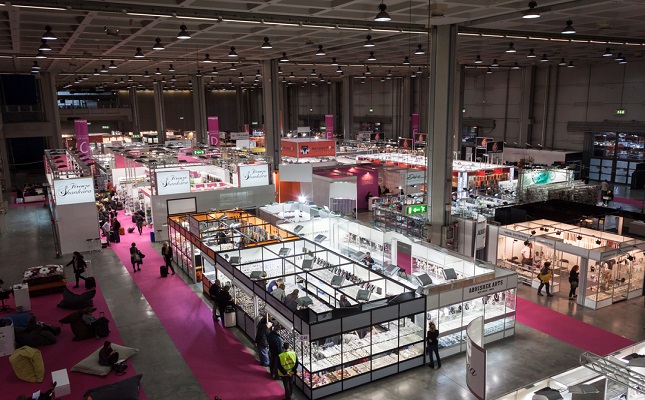 (IDEX Online News) – Select by Centurion has released details about its three upcoming invitation-only shows in Chicago, Illinois, Dallas, Texas and Foxwood, Connecticut.
The Chicago show will be held on August 16-17, the Dallas show will take place on August 30-31 and the Foxwood event on September 20-21 allowing retailers time to buy before the start of the holiday-selling season.
Between 50 and 60 designers and manufacturers, including Beverley K, Martin Flyer, Mastoloni and The Henderson Collection The Touch, will attend each of the events.
Select by Centurion managers, Joe Carullo, Bryan Cohen and Howard Hauben, said each show would cater to the specific needs of local retailers and customers.
.
Founded in 2010, Select by Centurion was established with the goal of providing fine jewelry retailers and manufacturers secure locations in which to conduct business.