Chicago Responsible Jewelry Conference Will Take Place In October
August 09, 17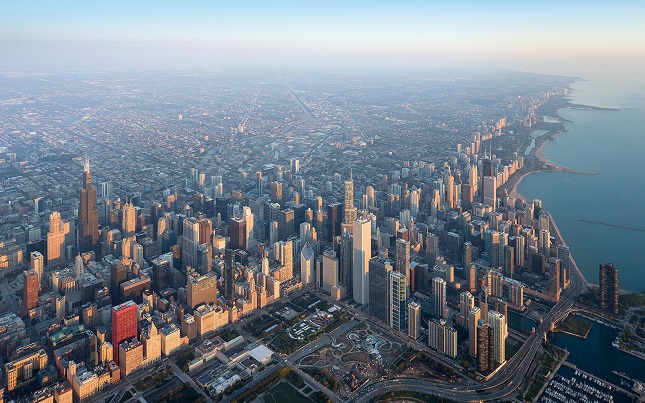 (IDEX Online) – The Chicago Responsible Jewelry Conference will take place on October 13-14 at Columbia College in downtown Chicago, the organizers said.
The conference will provide education and tools for jewelers, suppliers, educators, students, and consumers, and also aims to teach participants how to be more active in ensuring that the jewelry they make, sell, and buy meets higher standards for social and ecological well-being throughout the world.
Speakers will include Toby Pomeroy who has campaigned for ethical gold Christina Miller, Co-Founder of Ethical Metalsmiths; Monica Stephenson, owner of ANZA Gems and writer/publisher of the jewelry industry blog iDazzle; Eric Braunwart, owner of Columbia Gem House and pioneer in sourcing ethical colored gemstones; Elizabeth Orlando with the US Department of State; Patricia Syvrud of Jòia Consulting; Cristina M. Villegas of Pact World, Mines to Market; and Orin Mazzoni, producer of the mine-to-market documentary Sharing the Rough.
In addition to two days of information rich sessions, the conference will host a screening of Mazzoni's documentary Sharing the Rough.