JVC Provides Pointers To Most Significant Changes In FTC Guides
August 19, 18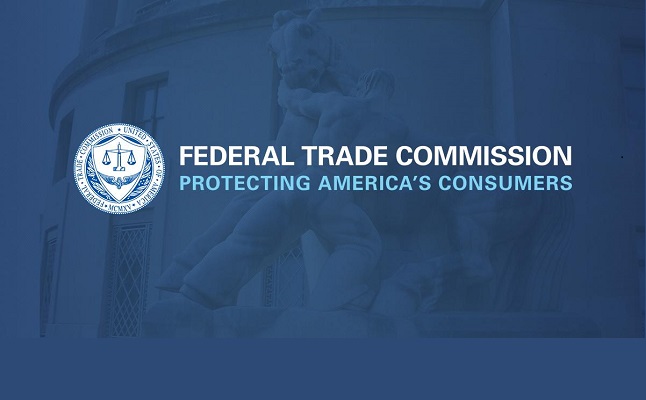 (IDEX Online) – The Jewelers Vigilance Committee (JVC) has provided pointers to members of the industry on the most significant changes to the Federal Trade Commission's (FTC) final revision to its Jewelry Guides and will hold webinars for the trade.
"JVC exists to translate legal compliance issues for the trade, there are currently a lot of misconceptions circulating and we want you to have accurate information. With the release of the new Jewelry Guides, JVC will educate every level of the jewelry supply chain on how these changes actually affect their business. Please join us in one of the upcoming webinars to fully understand these important changes."
The JVC made the following comments:
Top 5 Facts of the New FTC Jewelry Guides
"Diamond" still means diamond. In an advertisement/marketing piece in print or online, the word "diamond" alone still means a natural diamond from the earth
Laboratory grown diamonds must be disclosed using "Laboratory-grown," "Laboratory-created," "[Manufacturer name]-created," or a similar or like word or phrase that clearly discloses the nature of the product
If the word "cultured" is used, you must also have one of the disclosures above; "cultured" cannot be used alone
It's still okay to use the word "synthetic," just not in a way that implies it's a stimulant
The words "real" "genuine" "natural" "semi-precious" and "precious" can only be used to describe diamonds and colored stones from the earth; these words cannot be used to describe manufactured or artificially produced products
The 10K minimum on gold has been eliminated. There is no floor on what can be called "gold" so long as the fineness is disclosed.

All rhodium plating must now be disclosed
Although these Guides are not law, they do have to be followed. The Guides are based on the Federal Trade Commission Act-a very real federal law that empowers the FTC to take action against you. In addition, a consumer or a group of consumers (in a class action) can take action against you for failure to follow the Guides and deceiving consumers, and a competitor can sue you for false or misleading advertising under Section 43(a) of the Lanham Act.