Woman Questioned About Alleged Leviev Diamond Smuggling Kills Herself - Report
November 20, 18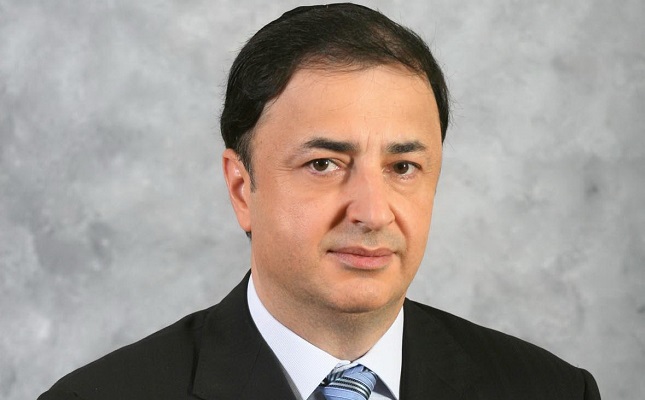 (IDEX Online) – A woman aged 42 who reportedly worked as a bookkeeper at Lev Leviev's LLD diamond company jumped to her death from the company's offices at the Ramat Gan bourse.
The woman had been questioned by police under caution regarding an investigation into an alleged diamond smuggling ring that had been going for some years and amounted to hundreds of millions of shekels, according to reports in Israel.
The Globes daily cited an LLD statement saying, "We received with shock and deep sadness the announcement of this difficult loss of a company employee. We will take every possible action in our power to assist in the investigation of her death and in order to put an end to this difficult situation, in which the rights of the suspects are being trampled on, causing irreversible damage, out of a desire to make media headlines."
Nine employees of LLD, owned by the Leviev family, have been arrested for alleged involvement in a diamond smuggling ring, money laundering, customs and income tax violations, conspiracy to commit a crime, fraud, falsifying corporate documents and other offenses, although the woman who took her life Tuesday was not believed to be among them, reports added.
The Israel Police would neither confirm nor deny whether the suicide occurred after questioning and declined to comment on the accusation that investigators used excessive pressure.