Judge Orders Signet to Face Securities-Fraud Lawsuit Filed By Shareholders
December 05, 18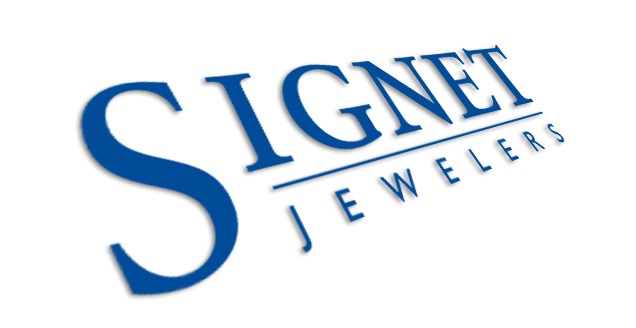 (IDEX Online) – A federal judge in New York has ordered that Signet Jewelers Ltd. face a securities-fraud lawsuit filed by shareholders alleging the company misled them about the performance of its credit portfolio and allegations of sexual discrimination.
The lawsuit was filed by Public Employees Retirement System of Mississippi with which District Judge Colleen McMahon agreed.
The judge rejected Signet's claim that statements about the performance of its credit portfolio amounted to "puffery or inactionable statements of opinion".
The judge also threw out Signet's argument that its repeated disclosure of sexual misconduct allegations showed that it didn't knowingly defraud investors, according to a Bloomberg News report. Although the jeweler didn't have to disclose "salacious" allegations, it was required to provide a "brief but accurate" description of the facts that underlie the claims, the judge said.
While Signet said the claims related to discriminatory compensation and promotional opportunities in stores, it's alleged in the lawsuit that they were about "pervasive sexual harassment that reached the highest offices in the company," McMahon wrote.
The ruling "on a preliminary motion did not include any findings on the claims, which the company asserts are without merit," Signet spokesman David Bouffard said in a statement. "We will vigorously defend against the claims."
Easy credit helped make Signet one of the world's largest jewelry companies, but as far back as 2016 some analysts said it was pushing the limits of credit and accounting so far that it was looking less like a jewelry business and more like a finance company - a sort of Money Store of diamonds, according to the report.
In 2017, Signet began selling off its loan portfolio and disclosed that the New York Attorney General was investigating the company for alleged widespread violations of laws prohibiting deceptive lending practices.