JVC Kit Helps Retailers Understand How to Advertise Diamonds
October 23, 19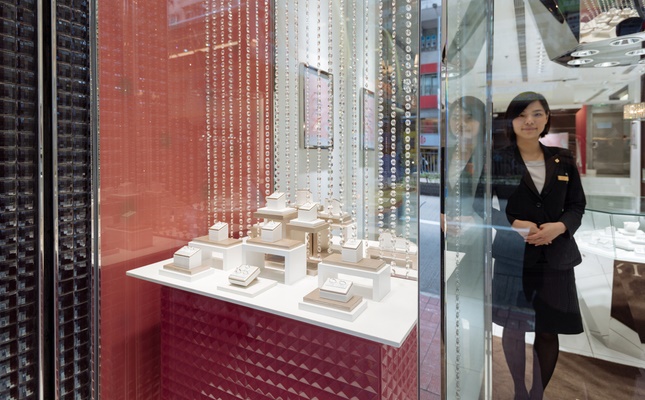 (IDEX Online) - JVC has unveiled a kit to help jewelry retailers protect their natural and lab-grown diamond supply chains. The Diamond Supply Chain Protection Kit is designed to give clarity on the diamond-related directives of the Federal Trade Commission's revised Jewelry Guidelines and encourages best practices.
The kit includes a handout that breaks down the exact wording that can and cannot be used when advertising natural and laboratory-grown diamonds in print and online. It also contains two Supplier Code of Conduct and Disclosure Agreement templates - one for companies that use natural diamonds only and another for companies that offer a mix of natural and lab-grown diamonds.
JVC says the kit, which has been sponsored by SGL Labs and the 2019 JCK Industry Fund will help retailers to educate themselves and their employees and suppliers on the correct ways to advertise natural and laboratory-grown diamonds.
The organization says retailers can use the agreements as a tool during negotiations with new vendors or can personalize them to use with existing suppliers to ensure any goods accepted into the supply chain are what they claim to be.
The Diamond Supply Chain Protection Kit is available here.