Delgatto to Offer Full Commercial Bank Services
October 31, 19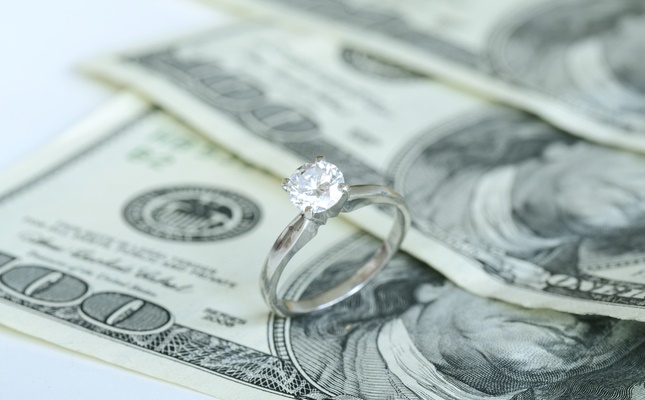 (IDEX Online) - Delgatto DIamond Finance Fund (DDFF) has announced it can now offer full commercial bank services through its partnership with The MFO AG, Plaffikon Zurich.
This will include cash and investment accounts, the ability to send and receive wire transfers and card services.
"Through the Delgatto Diamond Finance Fund we have begun to address the lack of capital available to the diamond midstream, but now with this new partnership we can also provide real bank accounts for companies that have unceremoniously been tossed out of their banks for no other reason than simply being in the diamond industry," said Pierre De Bosscher, European director of the DDFF.
De Bosscher is the former CEO of the Antwerp Diamond Bank.
"We are very pleased to partner with the team at Delgatto," said Jerome Schonbachler, CEO of The MFO AG and former member of management at Gonet & Cie SA.
"Their reputation and unique expertise in the industry made them a natural fit to help us provide the much needed services that we at The MFO provide. We are looking forward to help[ing] a much underserved community in a key global industry and help our clients linked to this industry."
Delgatto recently announced it had received a $100 million facility from Crestline Investors, Inc., a credit-focused institutional alternative asset manager.
New York-based Delgatto is the largest alternative lender dedicated solely to the diamond and jewelry industry. Since its inception in 2018, the firm has financed over 75 companies.