Ambassadors Promote Natural Color Diamonds
July 29, 20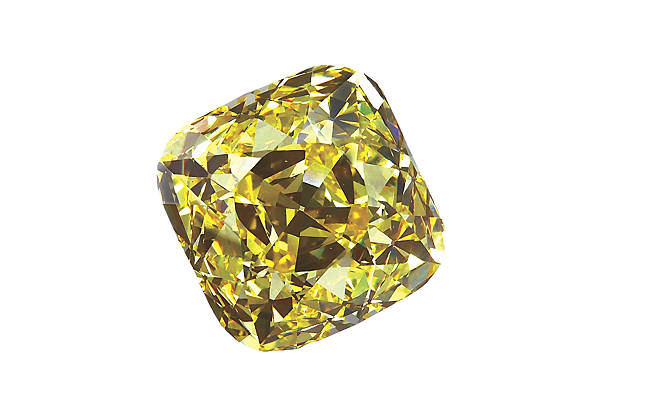 (IDEX Online) - The Natural Color Diamond Association (NCDIA) has appointed ambassadors to promote what it describes as the rarest and most beautiful of all stones.
They've been tasked with reinvigorating interest in a high-value market that has collapsed in recent months because of the COVID-19 pandemic.
Alan Bronstein, president of the association, says a "United Nations" of ambassadors - important players in the natural color sector - have agreed to actively promote interest in Hong Kong, Singapore, Switzerland, Italy , England and Thailand. And more are being recruited.
"The trade is like an engine with no gas in it at the moment," said Mr Bronstein, whose US-based association represents both suppliers and retailers.
"COVID has shut the industry down but people will still pay $1m a carat or $12m for a stone. Diamonds like these need passionate, serious people to put their money where their mouth is and get the message across that these really are rare and beautiful stones."