Jeweler Sued over Loss of $40,000 Yellow Diamond
October 14, 20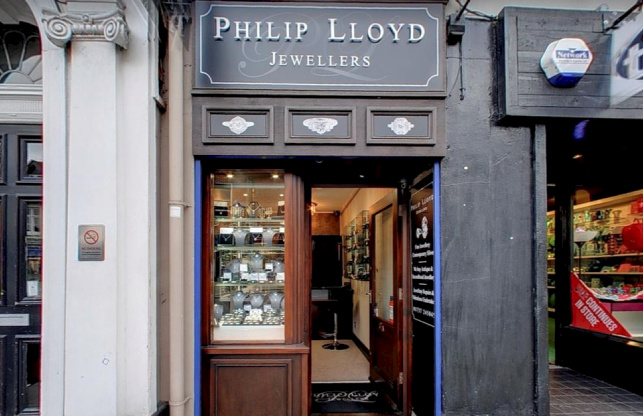 (IDEX Online) - A British jeweler is being sued over the loss of a $40,000 fancy yellow diamond that fell out of a ring he sold.

Philip Lloyd Jewellers, in West Sussex, was accused of failing to secure the stone with reasonable care and skill during a court hearing on Tuesday.

Insurance broker Mark Hare, 58, bought the gem as a Christmas gift for his then-girlfriend Olivia Claffey in 2017.

She noticed the stone was missing at Victoria railway station, London, just weeks after receiving the ring, Central London County Court was told. Despite a frantic search the gem was never found.

Mr Hare claims the stone fell out after a claw snapped off.

The jewelers contest that claim, insist the ring setting was of good quality and blame Ms Claffey's "reckless use of jewelry" for the loss.

Judgement in the case was reserved until a later date.

Pic shows Philip Lloyd Jewellers, courtesy Google Streetview