Moldawsky is New President of Israel Diamond Exchange
February 22, 21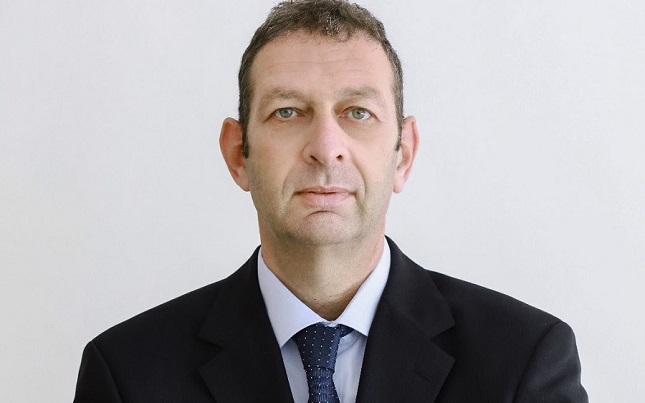 (IDEX Online) - Boaz Moldawsky has been elected as new president of the Israel Diamond Exchange (IDE).
He will take over from Yoram Dvash, who stood down after five years in office to focus on his role at the helm of the World Federation of Diamond Bourses.
Mr Moldawsky, 54, (pictured) a former vice president of the IDE, emerged yesterday as winner of a tense election, which went to a second round of voting.
He served as chairman of the Israel Diamond Institute (IDI) but was replaced by Mr Dvash after he resigned in November 2020.
Mr Moldawsky, a second-generation diamantaire, whose family was among the founders of the Israeli diamond industry, is joint CEO of the Moldawsky Group, which was founded in 1948 and had global interests in diamonds, real estate and technology.
He said: "It is an honor and privilege for me to lead the exchange in the coming years, and especially during such a complex and challenging period for the industry. The Diamond Exchange represents a key sector of the Israeli economy and I am convinced that we will bring it to renewed growth."
The elections also voted in 16 members of the IDE Board of Directors.