IGI Labs Win ISO Certificate for Grading Lab Growns
April 06, 21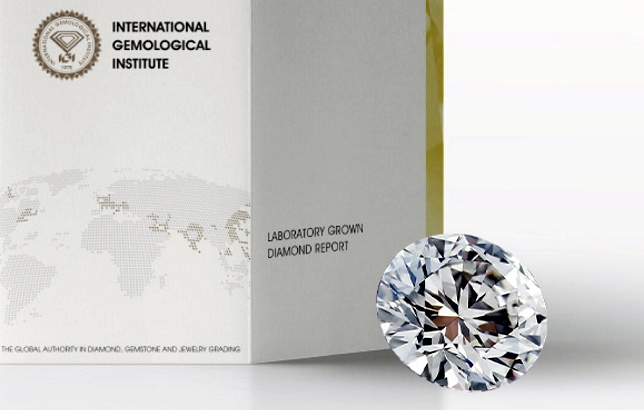 (IDEX Online) - The IGI labs have become the first in the world to be accredited by the ISO for the reliability of their lab-grown grading.
The New York-based International Gemological Institute already had certification for its work with mined diamonds.
The ISO - International Organization for Standardization - has now tested its efficiency and accuracy in grading lab growns and awarded it the ISO/IEC 17025 certification.
IGI, which has 18 labs worldwide, says it certifies the vast majority of lab-grown diamonds in the United States, India and China and has been a pioneer in the field since 2005.
"IGI previously earned an ISO certification for natural diamonds and now achieving the same accreditation for lab-grown diamonds speaks volumes about the work the Institute does," said managing director Tehmasp Printer.