Jewelry Sales Boost Costco's e-Commerce Success
October 12, 21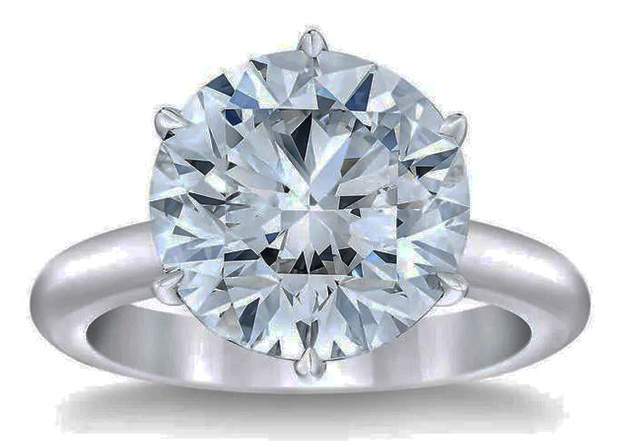 (IDEX Online) - Costco says strong jewelry sales helped boost its Q4 e-commerce revenue by almost nine per cent.
Richard Galanti, chief financial officer of the membership-only warehouse club, said jewelry was among its stronger departments as it reported a 20 per cent jump in net income for the quarter, to $1.67bn.
He also said: "We actually sold a couple of rings in the $100,000 range," in an earnings call transcribed by The Motley Fool finance website.
Costco was North America's fourth biggest seller of fine jewelry and watches in 2019, according to research by National Jeweler magazine, after Signet, Walmart and Tiffany. It sold $1.62bn.
Last March Costco reportedly sold a cushion-cut 10-carat solitaire diamond engagement ring for more than $600,000. In June 2019 June it sold a $400,000 a platinum ring set with a 10.03 carat, VS1 clarity, I-color round brilliant diamond for $400,000.
Costco's website lists a range of 354 diamond rings, priced from $250 for a round brilliant 0.08-ctw VS2 clarity, I-color 14kt white gold stackable diamond band, up to $364,999 for a round brilliant 7.45-ct VS1 clarity, F-color diamond platinum solitaire ring (pictured above, from Costco website).