Leviev Questioned over Diamond Smuggling Claims
September 22, 22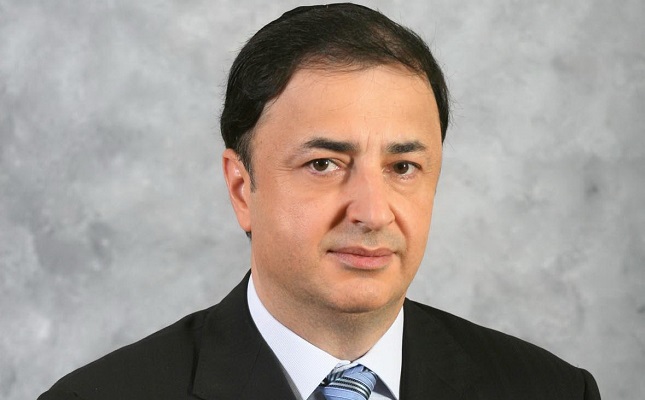 (IDEX Online) - Billionaire businessman Lev Leviev is to be interviewed by police in Israel over allegations of diamond smuggling.
LLD (Lev Leviev Diamonds), one of the world's largest diamond cutting groups, is suspected of smuggling stones into the country by air over a 16-year period.
Leviev, 66, (pictured) who has lived in Russia since 2018, arrived in Israel on Tuesday (20 September) and will be questioned by a national crimes and corruption unit.
He is suspected of involvement in smuggling diamonds worth $87m into the country, according to a Times of Israel report.
Police questioned six employees over allegations of tax fraud and smuggling of diamonds in 2018.
In February of this year, LLD said it had no connection at all with Israeli conman Shimon Hayut - dubbed the Tinder Swindler - who posed as the son of Leviev.
A Netflix documentary claimed Hayut, 31, seduced numerous women over the Tinder dating app with his jet set lifestyle, then persuaded them to hand over money with claims that his life was being threatened.