Tango Enters Into $30 Million Loan Commitment for Purchase of BK11 Mine
March 29, 16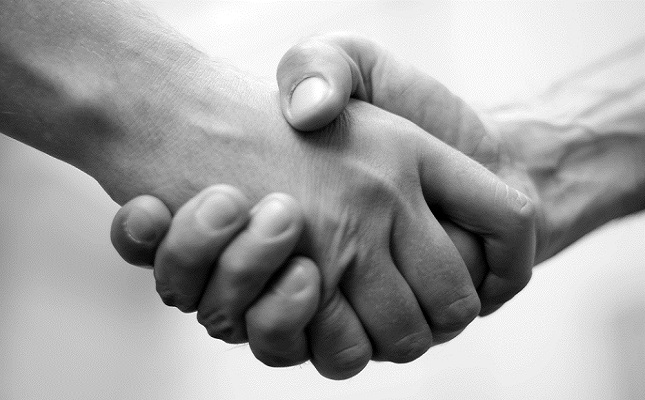 (IDEX Online News) – British Columbia-based Tango Mining Limited announced that it has entered into a proposed $30 million loan commitment with Vandebilt Commercial Lending Inc. for the acquisition of the BK11 Kimberlite Diamond Mine.
The BK11 mine is a kimberlite pipe with a surface area of ~8.7 kilometers and is located in the Orapa/Letlhakane kimberlite district, one of the world's most prolific diamond producing areas. There is thought to be another seven years' worth of open pit mining at BK11, with forecasts that it will yield 569,610 carats. Gross revenue is estimated at $188 million.
Tango entered into an agreement with Firestone Diamonds Botswana (Pty) Ltd to purchase 100 percent of the BK11 mine, but the two companies had to amend certain parts of that deal. Tango must satisfy certain criteria by April 8 for the purchase to be completed.
Vanderbilt is a privately held corporation founded in Montana in 1998, but has its headquarters in Sacramento, California.