Stornoway ends 2018 with losses due to low quality output
March 31, 19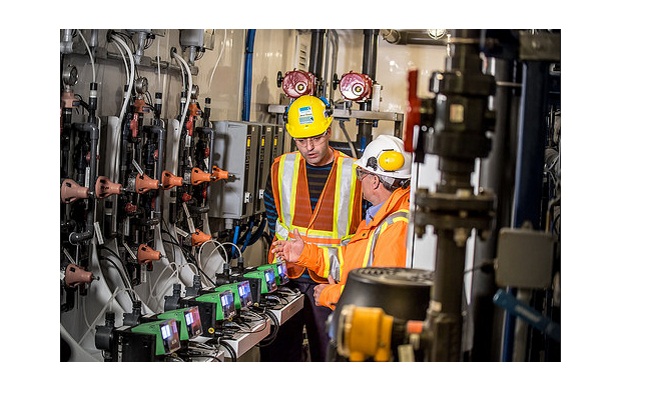 Stornoway reported a net loss of C$329.4 million for 2018 compared to Net loss of C$114.2 million in 2017. In 2018, Stornoway sold 1,038,967 run-of-mine carats for gross proceeds of C$141 million at an average price of US$105 per carat. The company sold an additional 164,322 carats of supplemental diamonds for gross proceeds of C$3.5 million at an average price of US$16 per carat.
Patrick Godin, President and CEO, said: [The year] "2018, the second year of commercial production for Stornoway's Renard Diamond Mine, was one of transition from open pit mining to primarily underground production. This transition proved to be challenging, but our team overcame the difficulties we faced, safely and successfully completing the ramp up of the underground mine in August.

The low diamond pricing environment in which Renard began operating persisted in 2018. This, along with the delays and initially lower than expected grades mined underground, prompted discussions with key stakeholders that led to the financing agreements announced in the fourth quarter.

These transactions illustrate the strong support Stornoway has from its stakeholders and is a strong testament to the quality of the Renard asset and our team.

As the lowest cost diamond mine in Canada, Stornoway possesses unique leverage to take full advantage of an upswing in rough diamond prices. In 2019, we will be focused on efficiency, striving to maximize value generation in every aspect of our business. We will continue exploration and resource development on the Renard property, aiming to extend mine life and grasp strategic opportunities."
Stornoway is a junior diamond firm that, like a handful of other well-run junior diamond miners, is suffering from weak prices for smaller diamond rough.