Dharmanandan Diamonds to Unveil Hearts and Arrows Collection in Hong Kong
February 26, 15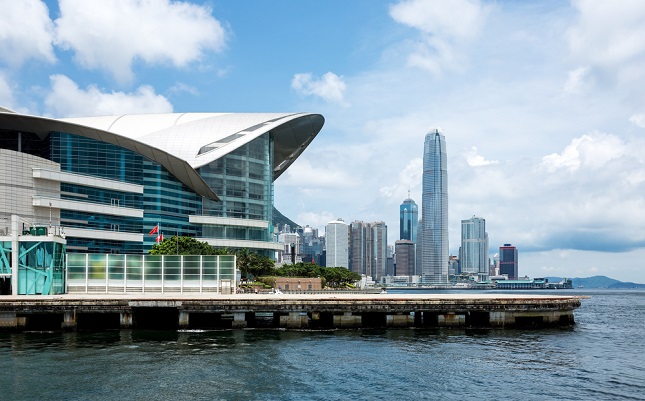 (IDEX Online News) – Dharmanandan Diamonds is to launch a collection of Hearts and Arrows diamonds at the upcoming Hong Kong Jewellery & Gem Fair.
"Continuous improvement and innovation have always been an integral part of Dharmanandan's culture, and today we aims to stimulate and promote overall demand [for] Hearts and Arrow diamonds amongst new-age retailers by offering first-rate diamonds in varied size," said director Vipul Sutariya.
The company has introduced several technology products for the diamond industry in recent years aimed at "upgrading retailers and revolutionizing the way diamonds are purchased".
Last year, it debuted the "Virtual Showcase," which allows retailers to project 360-degree videos of diamonds to customers on a large screen within the comfort of their showroom, providing a complete and realistic view of the diamonds. The application allows retailers to present a wide range of options to their clientele, who are able to view inclusions and verify the quality of the stones before planning their purchase and placing their order.