Okavango Diamond Sales Dip 20%
May 31, 15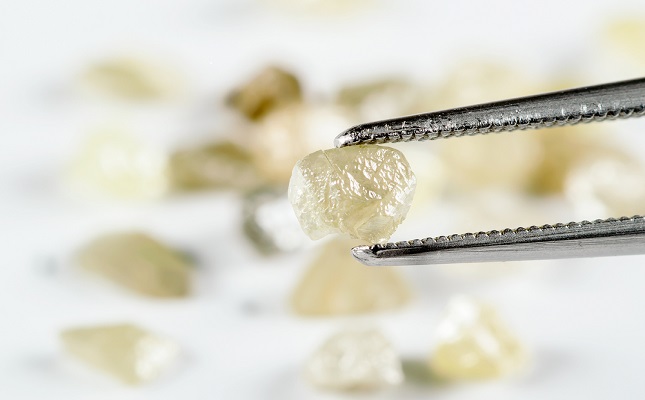 (IDEX Online News) – Botswana's Okavango Diamond Company (ODC) sold 1.02 million carats of goods worth $193 million ($189 per carat) in the five months to May – a drop of 20 percent over the same period in 2014 - according to a Reuters report.
"Global rough diamond prices have softened since the fourth quarter of 2014, largely as a result of weaker polished prices," said ODC stakeholder relations executive Kutlo Thathana.
State-owned ODC, which has held four tenders so far this year, is expected to sell 14 percent of the production of Debswana.
According to a 2011 agreement between ODC and De Beers, supply of diamonds from Debswana will increase annually, until it reaches 15 percent by 2016.
In 2014 Debswana produced 24.3 million carats from its four mines and is expected keep production in the 23-26 million range in the short- to medium-term, Thathana told Reuters.