JVC Publishes New Quality Assurance Guide for Jewelers
January 13, 16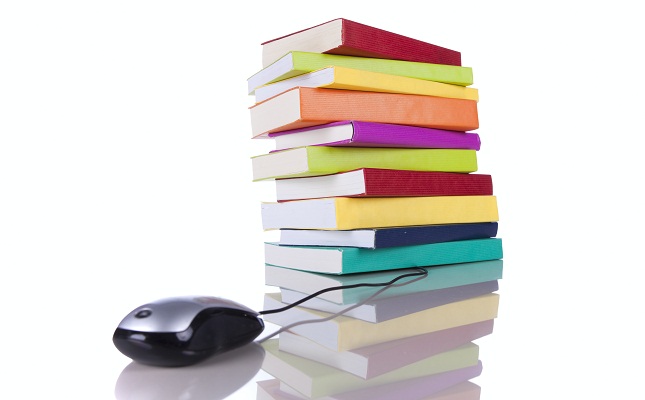 (IDEX Online News) – The Jewelers Vigilance Committee (JVC) has announced the publication of its latest guide, "Getting it Right – JVC's Guide to Quality Programs for Jewelers."
The guide, which was funded by a grant from the International Gemological Institute (IGI), provides straightforward tools for jewelers to implement quality assurance programs, and ensure that their products are compliant with the law.
"JVC's newest guide will inform the reader what elements they should address in their efforts to assure that they are following required standards, and helps them implement assurance programs," said Cecilia Gardner, president, CEO and general counsel of JVC.
"Engaging in quality assurance programs protects the seller from the risk of selling non-compliantly. Informing your customers you have quality assurance programs lifts your reputation for integrity and ethical business practices."
The guide is available from the JVC website and costs $20 for its members.