JSA to Honor $10,000 Reward After Armed Robber Arrest
January 13, 16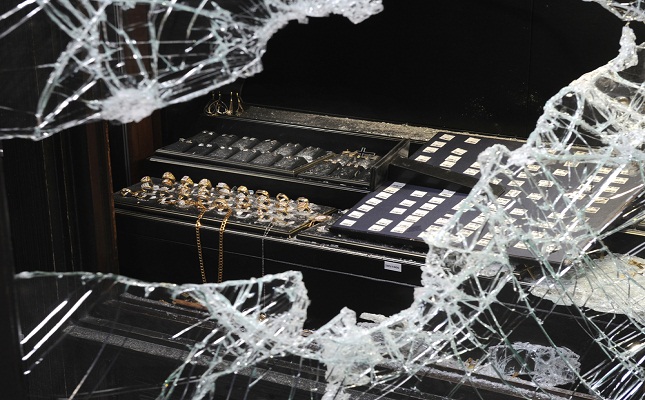 (IDEX Online News) – Jewelers Security Alliance (JSA) is expected to honor the $10,000 reward it published on its website for information leading to the arrest of a female suspect thought responsible for a string of robberies.
Abigail Lee Kemp, 24, was arrested last week in Georgia, following tips from the public, the FBI said. Kemp is alleged to have committed up to six robberies in Florida, Georgia and North and South Carolina – five on her own and at least one with an accomplice – thought to be Lewis Jones III, who has also been in FBI custody since last week.
JSA reported that losses from the six robberies totaled more than $4 million, according to a report on abcnews.
An NBC News interview with an FBI agent revealed that the duo might be linked to a larger jewelry theft organization.
Kemp could face up to 20 years in prison if she is convicted.