London Diamond Bourse Offers Consumer Advice on Diamonds as Investments
January 27, 16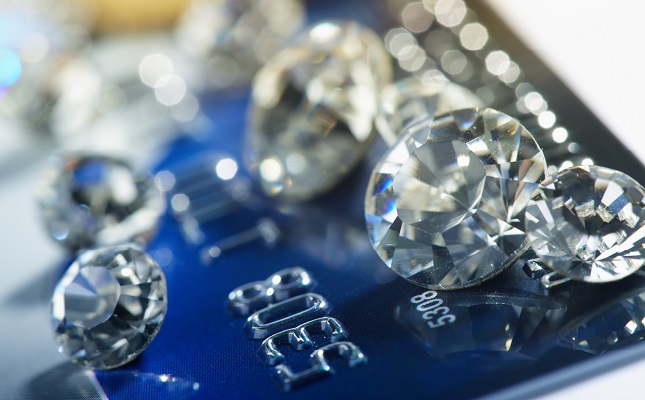 (IDEX Online News) – London Diamond Bourse (LDB) has teamed up with the Insolvency Service to launch a joint initiative to provide consumer advice to individuals on companies that offer diamonds as investments.
LDB warned that there has been an increasing incidence of what they termed "Boiler House" scams – where individuals are either offered stones that do not exist or they are being offered at significantly inflated prices, sometimes as much as 15 times the correct value. Cases have also been reported where customers have been encouraged to avoid UK value-added tax and put non-existent stones in Swiss bank vaults.
LDB also highlighted that the original scam has been exacerbated by rogue companies offering recovery services to either recoup previously sold phantom diamonds or the monies, often in the tens of thousands and sometimes in the hundreds of thousands of pounds, used to buy them.
Diamonds are an unregulated form of investment, meaning that diamond brokers do not have to be registered with the regulator of the Financial Conduct Authority.
LDB recommends that individuals do their own due diligence, and are aware of a broker's potentially hard-sell attitude. Caution should always be exercised when considering investing large amounts of money, and individuals should take their time, consult independent legal advice, and not feel pressured to buy any product.
LDB recommends vigilance, even if a company seems legitimate. Frequently revealed issues include mock websites, persistent calling, production of a glossy brochure and offices at a prestigious address. LDB says that a few minutes' Internet search of the company and its alleged directors can often confirm suspicions of fraud.