Signet Rebuts Allegations of 'Diamond Swapping'
June 08, 16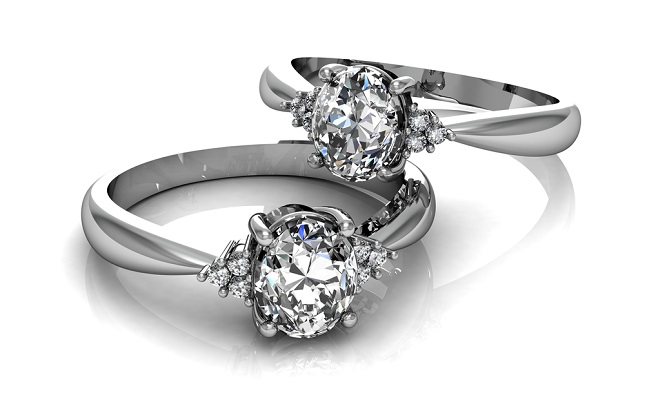 (IDEX Online News) – Signet Jewelers Limited has issued a statement, which responded to allegations about its business practices, in light of claims of diamonds being swapped out of some of its jewelry.
The statement said that the company was dedicated to earning and maintaining consumer trust, and that the commitment to customer care has been central to its success over the last 100 years or so.
Signet added that it has vigorous product quality control procedures that are consistently monitored. It highlighted that customers are consulted both when they drop off a piece of jewelry for repair and when they collect it afterward. The company defended its record, adding that it managed more than 4 million service and repair transactions per year, with more than 99 percent completed without negative customer feedback – the majority of which, is due to repairs taking longer than expected or shipping delays.
"In addition, we strongly object to recent allegations on social media, republished and grossly amplified, that our team members systematically mishandle customers' jewelry repairs or engage in "diamond swapping," said the statement.
"Incidents of misconduct, which are exceedingly rare, are dealt with swiftly and appropriately. Signet Jewelers remains firmly committed to responding to all customer concerns, upholding the highest standards of quality and service and continuing to maintain our customers' trust."
Signet CEO Mark Light said that the trust of its customers was a cornerstone of the company's business and it would do nothing to jeopardize that relationship.