Scio Diamonds' Q1 2017 Revenue +7.5%
August 16, 16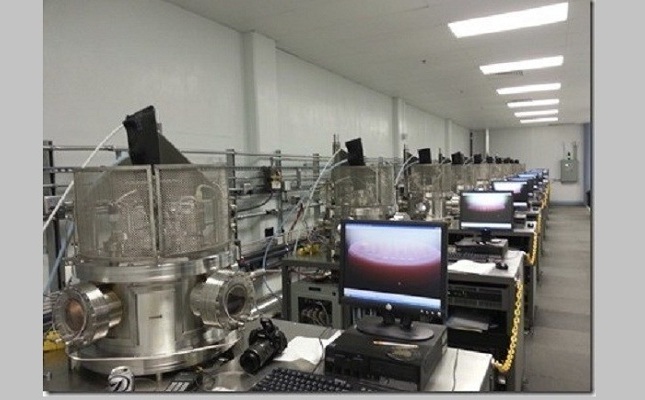 (IDEX Online News) – US-based diamond grower Scio Diamond Technology Corp. has reported its results for the first quarter of the 2017 fiscal year, ended June 30.
The company generated total revenue of $185,061, an increase of $12,886 or 7.5 percent compared to the same quarter in the 2016 fiscal year. The increase principally related to increases in price of the products sold as Scio shifted its sales focus to white diamond gemstone material.
Scio's results were affected by the December shutdown of its operations, due to a water line break at its South Carolina facility. Full production resumed in April, with the company claiming that it experienced strong monthly revenue growth. The improvement continued into July and Scio predicts this trend will continue as production yields improve and overall diamond industry demand increases.
"The carat weight of our diamonds continues to increase, our color and clarity capabilities continue to improve, our customer base is growing, and we are beginning to see the resulting improvements in our financials," said Scio CEO Gerald McGuire.
"While short-term cash requirements continue to challenge our efforts, we are optimistic about the market potential for our lab-grown diamonds, and are encouraged by the increasing demand we are seeing from our customers."