Signet Posts Declines in Sales And Revenues
August 28, 16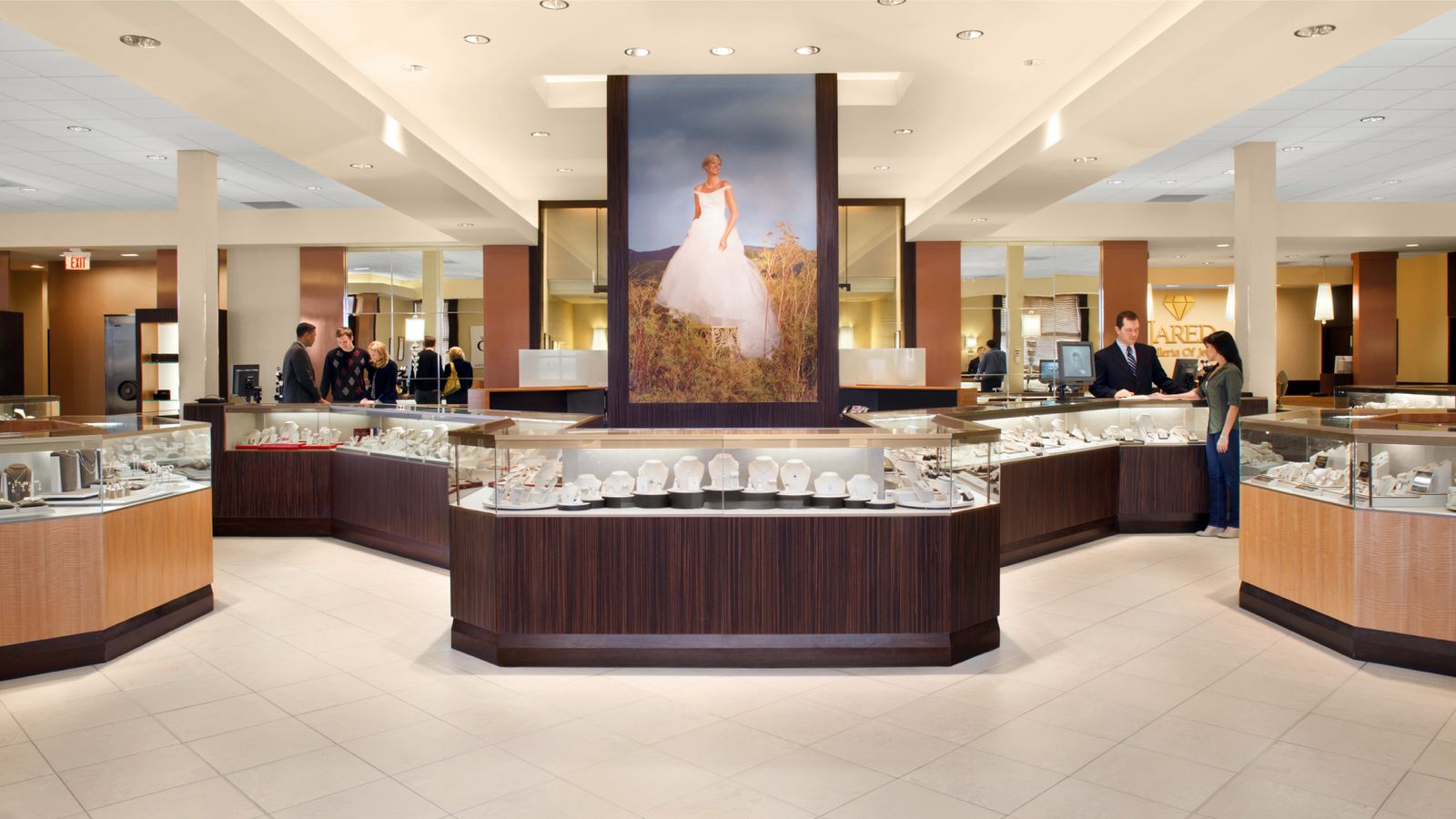 (IDEX Online News) – Signet Jewelers Limited, the world's largest retailer of diamond jewelry, said that same-store sales and revenues fell in its fiscal year 2017 second quarter which ended on July 30.
Same store sales dropped by 2.3% on the year-earlier period, while total sales declined by 2.6% to $1.4 billion.
The jeweler reported that total sales at constant exchange rates were decreased by 1.3%.
The firm's integration with Zale Jewelers continues to progress well, the company said, adding that it was "on track to deliver cumulative synergies of $158 million to $175 million by end of this fiscal year and $225 million to $250 million by end of next fiscal year". Signet also said that Leonard Green & Partners has invested $625 million in the firm.
Signet Jewelers CEO Mark Light said, "We are disappointed by our Q2 results and market conditions have been challenging particularly in the energy-dependent regions. This has contributed to a downward revision in our annual guidance. We achieved some important wins in the second quarter. Select diamond fashion jewelry, bracelets, and earrings sold well.
"We saw success in a variety of selling channels including outlets, kiosks, and on-line due to improvements in our consumer websites and mobile sites. The Zale integration is running well and synergies remain on target. We remain confident in the medium and long-term prospects of our business."