JVC Announces Appointment of Miya Owens as Assistant Counsel
August 31, 16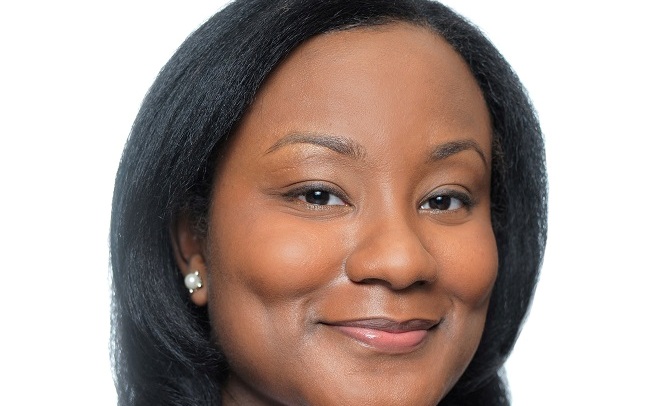 (IDEX Online News) – The Jewelers Vigilance Committee (JVC) announced today that Miya Owens will join as Assistant Counsel, replacing Sara Yood who was recently promoted to Senior Counsel at the JVC.
A graduate of Bejamin N. Cardozo Law School and CUNY Baruch College, Owens joins the JVC after positions as a legal and compliance consultant at Morgan Stanley and as a litigaiton associate at the law firm of Jacobs & Burliegh.
She has extensive experience in anti-money laundering and regulatory compliance counseling as well as a mediator, the JVC said.
Owen's positon as Assistant Counsel will support the work of the JVC legal department.
She will primarily be engaged in mediation work, to assist resolving the nearly 300 cases JVC undertakes each year.
She will also perform legal research and answer member questions relating to their compliance obligations.
JVC CEO Cecilia Gardner said: "Miya's unique skill set matched our needs perfectly. She is excited to learn about the jewelry industry, and we are happy to have her join our team."