India Aims to be 'Collaborative' as Kimberley Process Chair in 2018
November 22, 16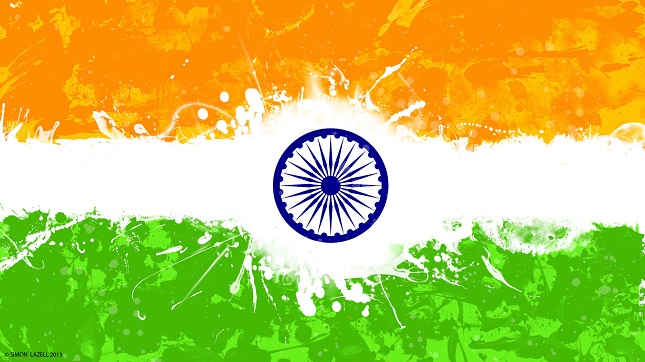 (IDEX Online) – Manoj Dwivedi, head of the Indian Delegation to the Kimberley Process (KP) Plenary meeting and a Dept of Commerce official, said India's approach will be "collaborative, democratic and transparent" as KP Chair in 2019.
India was elected as the Vice Chair for 2018 and Chair for 2019 at the KP Plenary meeting in Dubai last week.
India would also seek to achieve an "equitable distribution of capabilities and standards, especially amongst the African colleagues with alluvial mining in managing the KPCS and issuance of the KP certificates", he added.
Meanwhile, GJEPC Chairman Mr. Praveenshankar Pandya said, "I am happy to know that India has been elected as the Vice chair for 2018 and Chair for 2019 of KPCS. I also thank the Plenary for selecting India to be the Vice Chair of [the Working Group on Statistics (WGS) too and express our deep gratitude."
Dwivedi further believes that the Vice Chair of WGS will also help India in preparing to take bigger responsibility of the Chair seamlessly.
India was KP Chair in 2008.