Botswana Diamonds Appoints James Campbell as Managing Director
December 01, 16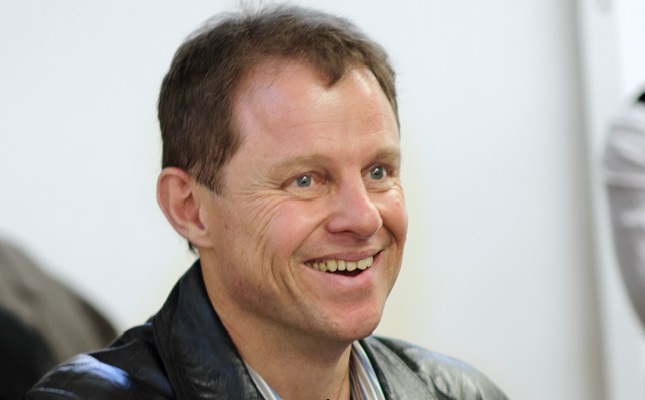 (IDEX Online) – Botswana Diamonds has appointed James Campbell as Managing Director with immediate effect.
Campbell will be based predominately in Johannesburg and will work closely with Alrosa on Botswana Diamonds' Orapa and Gope licenses and with the shareholders in Maibwe on the Gope discovery.
Campbell most recently served as CEO of Rockwell Diamonds in South Africa. He resigned in September after five years with the company following a strategic review of the miner's operations by its board of directors.
He previously worked with the Botswana Diamonds' directors in African Diamonds where he was key to the discovery and development of the Karowe mine, which has transformed the supply of large, high quality (Type II) diamonds, Botswana Diamonds said in a statement.
Following the acquisition of African Diamonds by Lucara Diamond Corp, Campbell became Vice President - New Business of Lucara. He also spent over 20 years with De Beers, culminating as General Manager for advanced exploration and resource delivery, the statement added.
Botswana Diamonds Chairman John Teeling commented, "We are absolutely delighted that James has decided to join Botswana Diamonds. He worked with us previously at African Diamonds during the development stage of the Karowe mine from the AK 6 discovery and he introduced Lucara to the project. He brings a wealth of experience and skills in the diamond industry which I believe will help drive our joint ventures with Alrosa in Orapa and Gope forward."