ALROSA Repays $370 Million Bank Loan, Debt Reduced to $2.3 Billion
December 15, 16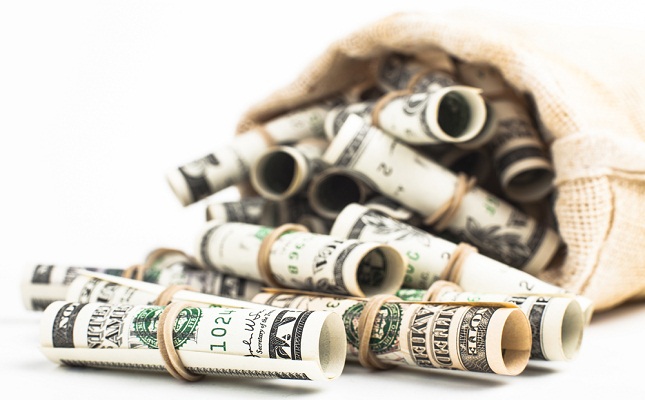 (IDEX Online) – Russian diamond miner ALROSA announced that it has repaid a $370 million bank loan to JSC UniCredit Bank that was received in April 2014.
The bank loan was repaid with cash from operations, thus reducing debt down to $2.3 billion.
"As part of the consistent implementation of the balanced strategy of liquidity management and deleveraging, we repaid bank loan from JSC UniCredit Bank ahead of schedule," ALROSA said in a statement.
"Early debt repayment became possible due to increased FCF (free cash flow), which is related to main products sales recovery in 2016," commented ALROSA CFO and Vice President, Igor Kulichik.