Pandora Signs Deal For Distribution of its Jewelry in India
January 29, 17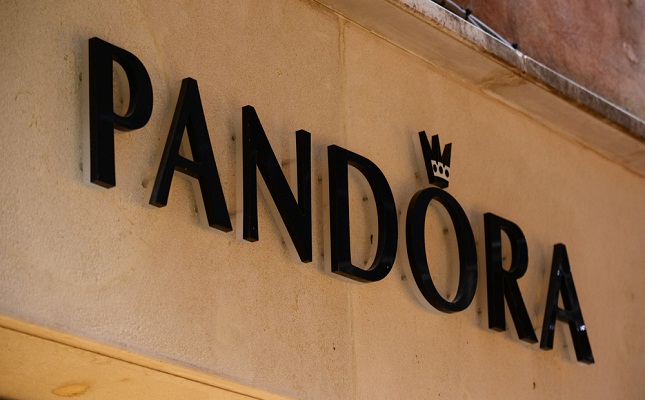 (IDEX Online) – Pandora has signed a letter of intent with Pan India Charms & Jewellery Private Limited about distribution of Pandora jewelry in India.
Under the terms of the distribution agreement, Pan India will be granted exclusive distribution rights for Pandora jewellery in India, in which PANDORA currently has no distribution. The agreement is subject to certain conditions to be fulfilled.
Through its distribution partner, Pandora will establish branded sales distribution focusing on concept stores and shop-in-shops, initially in Delhi, Mumbai and Bangalore, consistent with Pandora's overall strategy to focus on expanding the global branded network. The initial expectation is to open around 50 concept stores in India over a three-year period, with around five stores expected to be opened in 2017. The first opening is planned for Q1 2017.
Anders Colding Friis, CEO of Pandora, said: "Retailing and conceptual sales in India is developing at a fast pace. Furthermore, jewelry as a fashion statement is increasingly popular among consumers and with India already being one of the largest jewelry markets in the world, the country holds a great potential for Pandora. With our new partner and distributor, who has substantial knowledge and experience with the Indian retail market, we believe we have an unique opportunity to position Pandora as a leading international jewelry brand in India."
The content of this release will have no impact on PANDORA's financial outlook for 2016.