Russia's Kristall In Russian Privatization Plan, Govt to Reduce ALROSA Holding
February 05, 17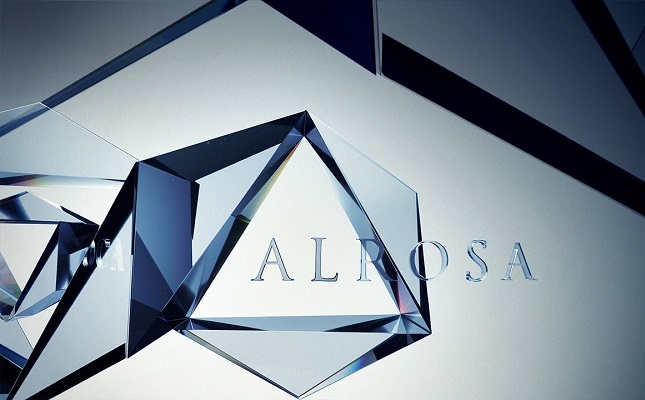 (IDEX Online) – Russian polished diamond manufacturer Kristall is part of a 2017-2019 privatization plan, according to a source familiar with government privatization plans cited by TASS.
The privatization plan approved by the government also calls for a reduction of the government's share in Alrosa to 29 percent plus 1 share, according to a report by Russian news agency TASS.
"The plan contemplates lowering Russia's participation interest in the charter capital of Alrosa to 29% plus 1 shares and coordination of sales of shares owned by the Republic of Sakha (Yakutia) and in municipal property," a source said.