De Beers' Parent Company Chairman to Step Down
February 16, 17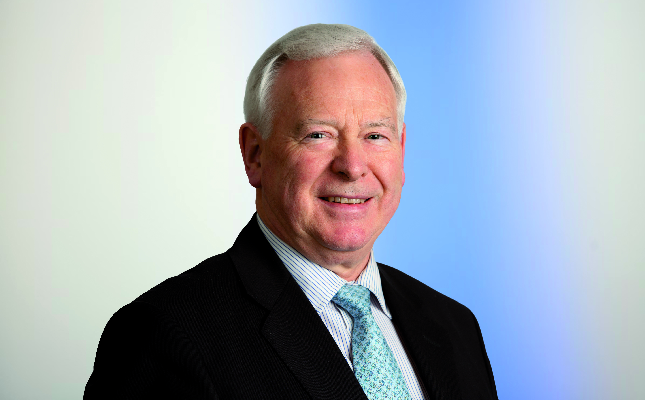 (IDEX Online) – Sir John Parker, chairman of mining giant Anglo American which owns 85 percent of De Beers, will step down this year after eight years.
Media reports suggest that Parker will be best remembered for having to place many of the diversified miner's assets on the block after its share price slumped in the 2014-2016 period.
Sir John, aged 74, took over as China's commodity boom tailed off which eventually led to the sharp drop in the miner's share price – down 73 percent in 2015, and 46 percent during his term in office overall.
Ironically, the company has started to emerge from the slump in recent months, however Parker believes the time is right for the firm's board to seek a new head.