Lev Leviev Wins $209M Judgment Against Julius Klein Group
March 01, 17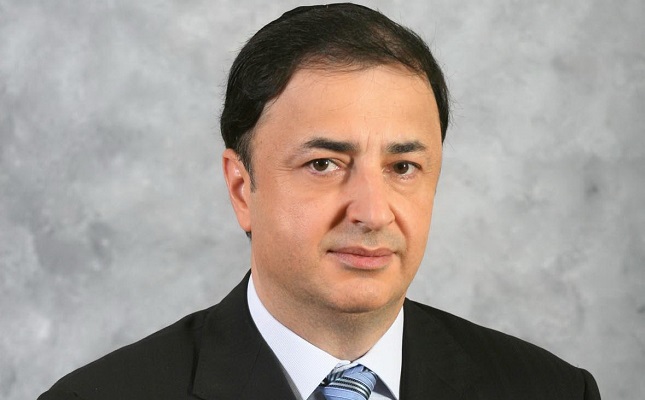 (IDEX Online) – Israeli diamond tycoon Lev Leviev has won a $209 million judgment against his former business partners, the Julius Klein Group.
The case has been bitterly contested and led to death threats and an alleged smear campaign to the arbitrator initially assigned to decide on it, the New York Post reported.
A Manhattan federal judge ordered the Julius Klein Group to pay $142 million to Leviev's LGC USA Holdings. That sum is in addition to the more than $66 million that has already been paid, according to the report.
The verdict follows years of arguments between the Leviev and Julius Klein Group over how to split their businesses.
The dispute initially went to arbitration, but there were allegations that the arbitrator assigned to decide the case was not fit to do the job due to evidence that he had been convicted of tax fraud and other offenses related to a scheme to export diamonds from Belgium while actually reselling them on the black market, according to Tuesday's ruling by Judge Jesse Furman. The arbitrator also claimed he received death threats, Judge Furman said, the Post reported.
"The Leviev Group will take all steps available, including seizing corporate and individual assets, to collect this judgment after the lengthy legal procedures now have resulted in this final ruling," said lawyer Charles Michael, who represented Leviev in the dispute.
Alan Levine, the lawyer for Julius Klein Group, said he plans to appeal the Furman's ruling over whether to toss the initial arbitration award, the report concluded.