Russia Announces Sergey Ivanov Appointed As Alrosa CEO
March 07, 17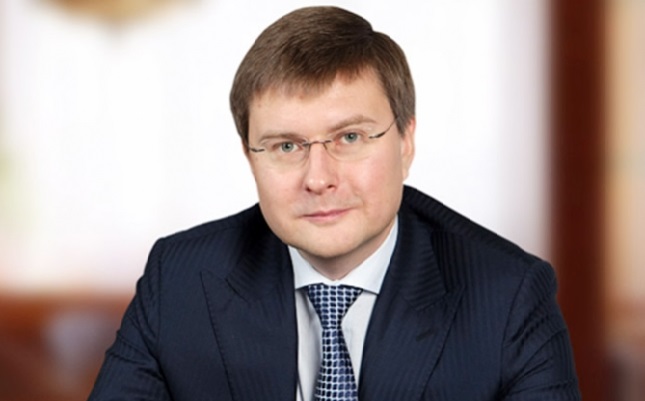 (IDEX Online) – Sergey Ivanov Jr has been appointed as chief executive of Russian diamond mining giant Alrosa.
The 36-year-old replaces Andrey Zharkov who is leaving the post ahead of schedule. Zharkov has been in dispute over Alrosa's 2017 budget with the finance ministry, according to Russian media reports.
Ivanov is the son of the former head of the Kremlin administration, and his candidacy was supported by the finance ministry, sources familiar with situation and the ministry have said, according to a Reuters report.
Ivanov, a senior vice-president of Russia's largest lender Sberbank since last April and who headed insurer SOGAZ before that, has been offered a three-year contract, according to Reuters, which cited a document on a government website.
"On the one hand, Ivanov lacks industry experience, but on the other hand he joins from Sberbank's management team, which is well perceived by the market," VTB Capital said in a recent note.
The Russian government sold a 10.9 percent stake in Alrosa in 2016 as part of a privatization program. The move generated $813 million for government coffers.
The state plans to cut its stake in Alrosa again, to 25 percent plus one share by 2019, but the finance ministry has said no sale is planned in 2017.