Kennady Diamonds Announces C$10M Non-Brokered Private Placement
April 30, 17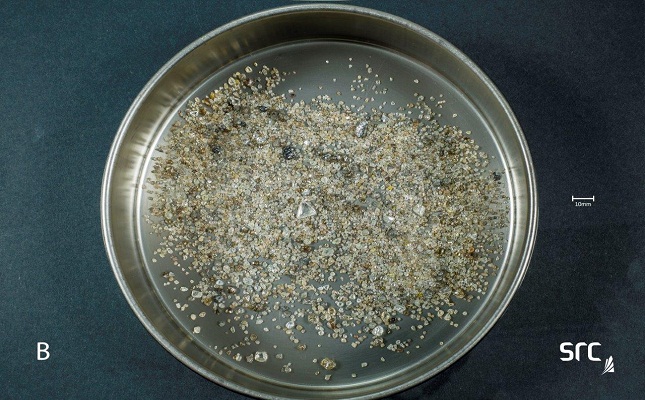 (IDEX Online) – Kennady Diamonds Inc. has announced the terms of a non-brokered private placement in which it plans to raise approximately C$10,000,000 through the issuance of a combination of common shares and flow-through common shares.
The common shares to be issued under the Offering have been priced at $3.25 per share and the flow-through common shares have been priced at C$4.38 per share. The offering is expected to close on or before May 15, 2017, and is subject to regulatory approval, the firm said.
The miner intends will use the money raised for Canadian Exploration Expenses.
The proceeds from the common shares issued under the Offering will be used in part to fund the company's 2017 exploration and evaluation program on the Kennady North Project, and for general corporate purposes.
All securities issued in the non-brokered Placement and Offering will be subject to a four month hold period.
Kennady Diamonds Inc. controls 100 percent of the Kennady North diamond project located in Canada's Northwest Territories. Kennady North is adjacent to the Gahcho Kué Diamond Mine, a joint venture between De Beers Canada (51%) and Mountain Province (49%), which started production in late 2016.