Jeweler Tiffany Asks Trump to Keep US in Paris Climate Change Agreement
May 13, 17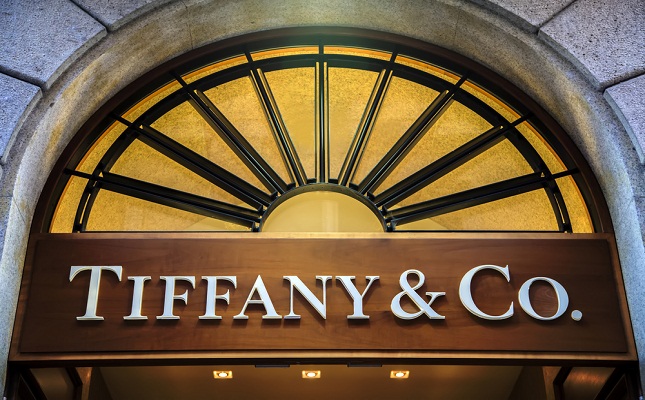 (IDEX Online) – Luxury jeweler Tiffany & Co. has appealed to President Trump with a strong plea to keep the United States in the Paris Climate Agreement.
The jeweler wrote in a statement published in New York Times, New York Post, Wall Street Journal and social media: "Dear President Trump. We're still in for bold climate action. Please keep the US in the Paris Climate Agreement. The disaster of climate change is too real, and the threat to our planet and to our children is too great."
The statement came the same day Trump delayed a decision on withdrawing from the landmark climate accord.
Trump had originally intended to make his intentions known before traveling to the G-7 summit to be held in Sicily at the end of this month. He will now wait until after the summit to make a decision.
The Tiffany appeal can be seen against the background of its sustainability program which it has been promoting in recent years. The company has a full-time Chief Sustainability Officer, Anisa Kamadoli Costa.
However, it is unusual for companies to make such an overtly political announcement.