American Gem Society Looking For Presenters For 2018 Conclave
May 23, 17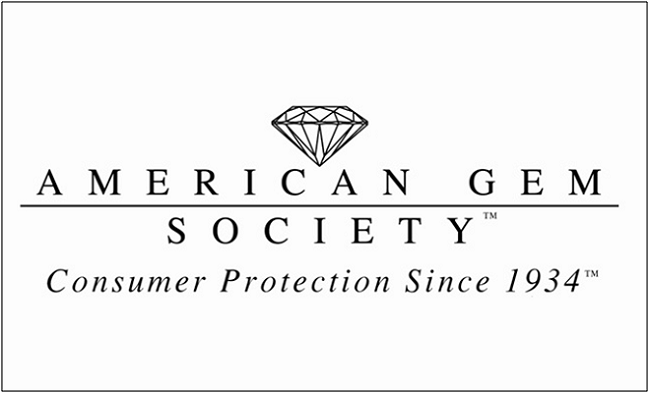 (IDEX Online) – The American Gem Society (AGS) said it is accepting Requests for Proposals (RFPs) to present at the 84th annual Conclave in Nashville, TN.
The 2018 Conclave will be taking place from April 23 to 26.
The AGS is looking for presenters on a variety of topics: appraising, business management, ethics, gemology, human resources, in-store events, leadership, marketing and sales, security, sourcing, succession planning, sustainability, technology and watches.
The AGS said it is aiming to incorporate panel discussions, insider insights, sessions for varying educational levels (beginner, intermediate, advanced), and hands-on classes into its program.
"It's the mix that matters. The collective diversity among our speakers is one of the great strengths of our Conclave program and has helped make it the most trusted source of information on gemology and business in our industry," said Katherine Bodoh," CEO of AGS and AGS Laboratories. "The variety of topics gives our members actionable insight that they can take back to their businesses."
RFPs must be submitted by July 15. Each submission will be reviewed and potential speakers will be notified by November 30, 2017, on the status of the submission.