Dharmanandan Diamonds Offering 'Bagging & Fluting with Natural Assurance'
June 01, 17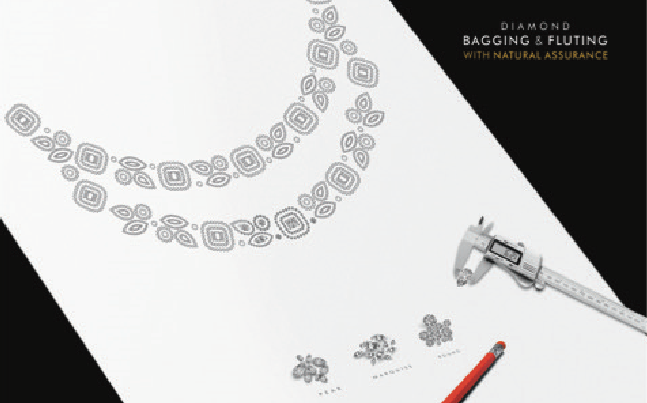 (IDEX Online) – Indian diamond manufacturer Dharmanandan Diamonds will be launching a service at the JCK Show Las Vegas called 'Bagging & Fluting with Natural Assurance'.
"For a jewelry manufacturer, the toughest part is to get the sizes required in a piece of jewelry," the firm said. "They have to buy mixed parcels, and end up stocking diamonds which stays as dead stock."
As a result, Dharmanandan provides perfectly calibrated diamonds needed for designs. The stones will be checked using top-level technology and come with an assurance that they are natural and delivered in a tamper-proof bag for the customer's peace of mind.
The De Beers and Alrosa sightholder said each stone is expertly crafted following stringent ethics and with the utmost precision.
The firm crafts finest cut diamonds ranging from 0.01 carat to 10.00 carats in D-M color and IF-I3 clarity, in a state-of-the-art facility spread over 500,000 square feet, and employs more than 8,000 skilled employees.