IGI holds 7th National Buyer-Seller Knowledge Meet in India
June 20, 17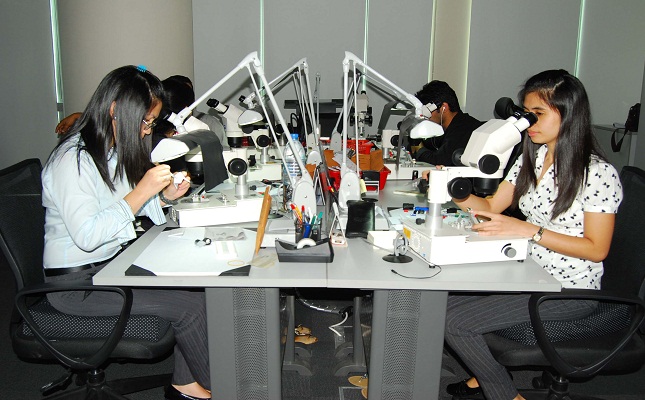 (IDEX Online) – The International Gemological Institute (IGI) hosted its 7th National Buyer-Seller Knowledge Meet, which brought together Indian jewelry craftsmen and jewelers in Goa.
Over the years, the event has enabled more than 2,000 meetings between participating manufacturers and buyers, the IGI said.
"This was the D-show's 7th year and it has blossomed into a true networking platform for the diamond and jewelry trade," said Tehmasp Printer, Managing Director, IGI, India. "The four days of the D-show generates the potential for forming long-term business relationships that go beyond a single sale transaction."
The show features a one-to-one closed door meeting format that enables manufacturers and retailers to showcase their designs and close deals, the IGI said.