Anton Siluanov Elected as Chairman of ALROSA Supervisory Board
July 16, 17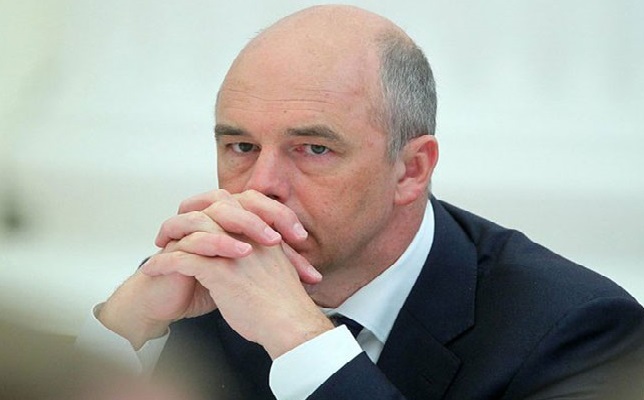 (IDEX Online) – Members of ALROSA's Supervisory Board voted to approve Anton Siluanov, Minister of Finance of the Russian Federation, as Chairman.
Yegor Borisov, Head of the Republic of Sakha (Yakutia), was elected as First Deputy Chairman of the Supervisory Board. Alexander Galushka, Minister for the Development of the Russian Far East, remains as Deputy Chairman of the Supervisory Board.
Supervisory Board Committees are formed with new chairpersons. The Strategic Planning Committee Chairman is ALROSA President Sergey Ivanov. Maria Gordon heads the Audit Committee, Valentina Lemesheva - the HR & Remunerations Committee.
The Supervisory Board has 15 members, four of which are independent members.
The Supervisory Board exercises general control over the company's operations. The Company's sustainable development, strategy development and control over compliance with corporate governance principles, including protection of interests of all shareholders, independently of their share in the Company's authorized capital, employees and partners of the Company, timely and full disclosure of information and business transparency are the responsibility of the Supervisory Board.