Botswana's Okavango First-Half Diamond Sales Up 9 Percent
July 16, 17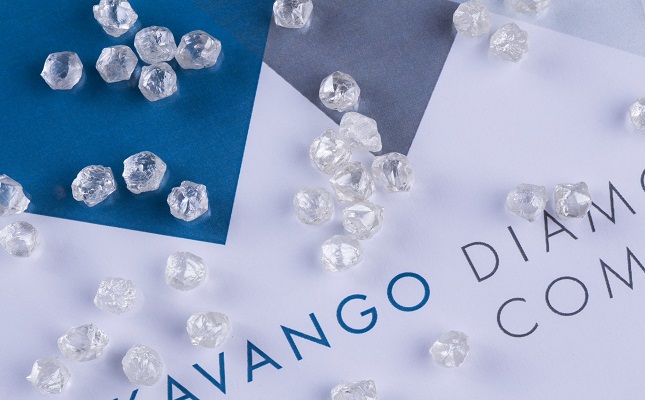 (IDEX Online) – Botswana's state-owned Okavango Diamond Company (ODC) reported an increase in sales of 9 percent to $309 million in the first half of this year due to an improvement in demand.
The company sold 1.8 million carats in five auctions held in the January-June period.
"In volume terms, there was a 3 percent rise on the year, indicating a higher per carat price had been achieved.
ODC sells 15 percent of the output of Debswana, the De Beers-Botswana government joint venture and was established as part of the 10-year sales agreement signed by the sides in 2011.