'Origins Of Argyle' Necklace Unveiled In New York
July 30, 17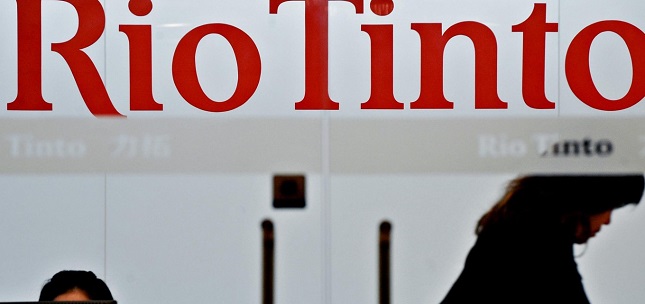 (IDEX Online) – Champagne and cognac diamonds from Rio Tinto's Argyle diamond mine have been showcased in a signature piece of jewelry in New York, celebrating their unique provenance and Australia-US diamond ties.
The Origins of Argyle statement necklace is set with more than 45 carats of champagne and cognac diamonds, and a 3.55-carat white diamond from the Argyle diamond mine.
The necklace takes its inspiration from the birthplace of the gems in the remote east Kimberley region of Western Australia, with the geographical coordinates of the Argyle diamond deposit inscribed on the reverse of the necklace, Rio Tinto said a in a statement.
Jordon Fine, President of JFine Inc and owner of The Origins of Argyle necklace said, "Argyle diamonds are ethically mined and crafted with an unbroken chain of custody from a remote corner of Australia and are a source of fascination around the world. We were delighted to work with these jewels to create a piece that reflects their beautiful heritage and proud pedigree."
The Origins of Argyle necklace is one of 31 pieces featured in an exhibition of more than $60 million of Argyle diamond jewelry. The exhibition showcases the unique palette of colors from the Australian diamond mine, the world's largest producer of natural color diamonds – including pink, red, blue, violet, champagne and white diamonds, Rio said. The US market for Argyle diamonds has grown substantially over the past three decades.
The Australian diamond jewelry exhibition coincides with the 2017 Argyle Pink Diamonds Tender which was launched during a world exclusive preview in New York before the spectacular diamond collection begins a global invitation-only viewing tour.