Diamond Tycoon Beny Steinmetz Arrested By Israel Police Fraud Unit
August 15, 17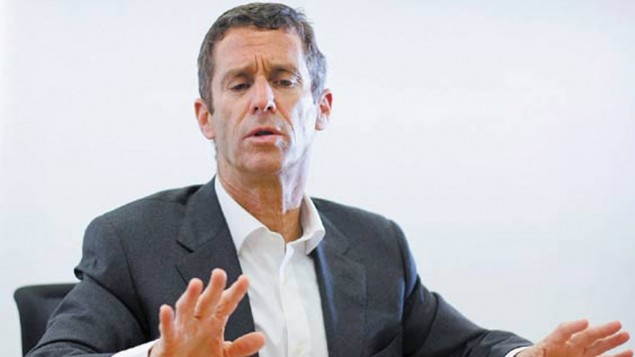 (IDEX Online) – Israel's Police National Fraud Unit has arrested Israeli diamond and mining tycoon Beny Steinmetz and four others in a money-laundering investigation involving real estate deals abroad.
The men were questioned under caution, meaning they are considered suspects in the case. A court agreed to a police request to extend their custody for further questioning.
They are suspected of money laundering, falsifying documents, using fake documents, false registration of corporate documents, fraud, breach of corporate trust, obstruction of justice, and bribery, police said.
The police carried out raids at the homes and offices of the men.
A statement said police suspect the group acted "acted systematically together with the prime suspect in order to create and present fictitious contracts and transactions, among other things in real estate deals in a foreign country, for the purpose of money laundering and money transfers," the statement said.
Israeli media reports cited a police source as saying that Steinmetz was the prime suspect in the case and that the case involved a real estate deal in Romania.
Steinmetz was previously arrested, on December 19, and accused of paying millions of dollars in bribes in the Republic of Guinea to the wife of a former president in exchange for help his business interests in the country.
Estimated to be worth more than $1 billion, he is one of Israel's richest people and keeps a very low media profile.