Ex-UK PM David Cameron To Give Keynote Address At Dubai Diamond Conference
October 10, 17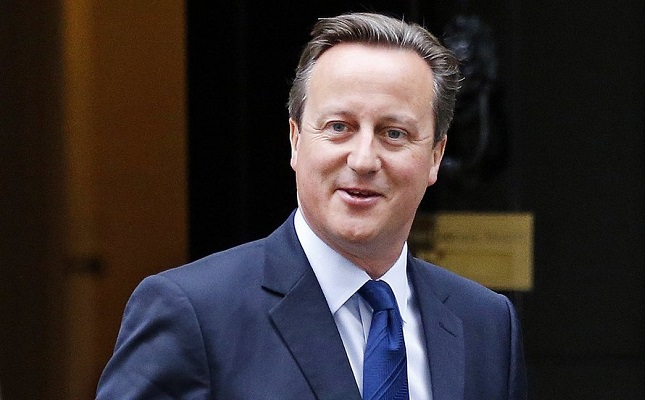 (IDEX Online) – Former UK Prime Minister David Cameron will give a keynote speech at the 3rd Dubai Diamond Conference themed 'Shaping the future of an interconnected marketplace', the Dubai Diamond Exchange (DDE) announced.
The former Prime Minister, who is a member of the global board of advisers for the Council on Foreign Relations, will address international leaders of the diamond industry ranging from African Ministers of Mines to traders, financiers and world-renowned jewelers, the DDE said in a statement.
The two-day conference from October 16 to 17 will enable discussions and debate, with a focus on stimulating innovation and growth to shape a sustainable future of trade for all, as well as connecting companies and governments in producing and consuming countries to build relationships and highlight the pivotal role that Dubai plays in the global diamond trade, the DDE added.