Third Annual Jewelry Industry Summit Issues Request For Speakers
November 09, 17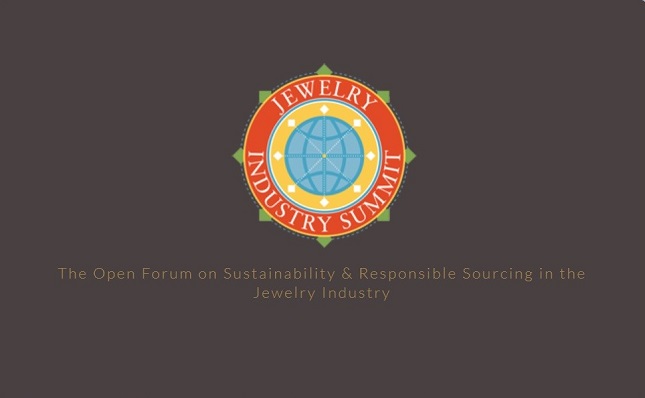 (IDEX Online) – The organizers of the Jewelry Industry Summit announced that the third annual gathering will take place on March 9 and 10 just ahead of the JA/NY Show in New York City.
"The Third Summit will continue to drive the industry towards a more sustainable future by providing an open forum that facilitates learning and education about resources and tools that will lead to greater success for those interested in responsible practices," the organizers said in a statement. "Through a blend of storytelling, learning labs, fireside chats and creative reflection activities, participants will exchange best practices, educate one another on initiatives and implementation tools and resources, and continue to build momentum. The focus of the Summit will be on solutions, successes and lessons learned.
Cecilia Gardner, director of the Jewelry Industry Summit, said: "We look forward to a diverse slate of speakers, drawn from both inside and outside the industry, offering practical resources that industry members can start to use immediately to sustain and improve our supply chain. As with past Summits, we plan a very dynamic and interactive session, with creative formats that encourage collaboration and the exchange of ideas."
Topic areas that organizers are seeking to include, but are not limited to:
● Application of tools and assessments that support responsible business practices
● Case studies and success stories
● Innovative solutions
● How social media can support sustainability and responsibility
● How to ensure your entire supply chain is integral, legit and fair
● What retailers do to ensure their business and products are sustainable
● What practical equipment might be recommended to further responsible sourcing?
● The ROI on your investment in sustainable and responsible practices
The application to participate as a speaker is available on the Summit web site: jewelryindustrysummit.com.