ALROSA Recovers Three Large Diamonds From Jubilee Pipe
November 09, 17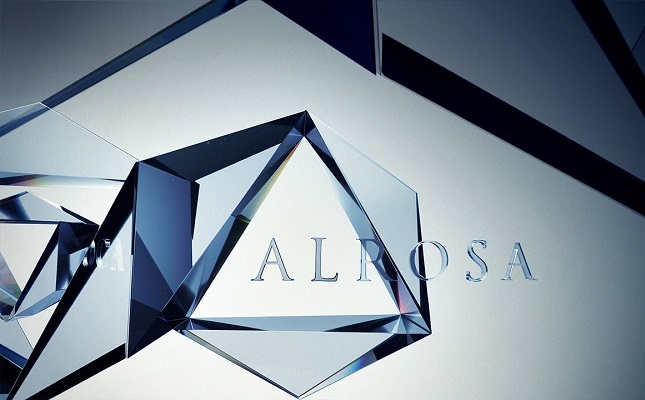 (IDEX Online) – ALROSA said it recovered several large rough diamonds from the Jubilee (Yubileynaya) pipe at the Aikhal Mining and Processing Division in October. The gem-quality diamonds range from 82 to 163 carats.
The diamonds were:
A 82.82-carat octahedron rough diamond measuring 23.28 x 19.06 x 18.8 x 15.94 mm. It is a transparent yellow-tinted crystal with small inclusions.
A 108.34-carat rough diamond measuring 23 x 20.56 x 18.07 x 17.86 mm. It is a transparent yellow-tinted crystal with small inclusions.
A 163.11-carat rough diamond measuring 26.67 x 25.59 x 22.4 mm. It is a transparent yellow-hue crystal with inclusions near the surface.
"Simultaneous extraction of three large rough diamonds, two of which are over 100 carats, within such a short period of time is a one-off event especially when it comes to gem-quality diamonds," noted Evgeny Agureev, the Director of ALROSA's United Selling Organization (USO). "As a rule, only 5-10 similar stones over 100 carats may be recovered within a year, and they are always in great demand at auctions. In the short term, rough diamonds will be delivered to the USO, where our experts will give them a detailed assessment."
The Jubilee pipe was discovered in 1975 and ranks among the largest primary diamond deposits both in Yakutia and abroad. It is located in close vicinity to the Aikhal settlement and 485 km north of Mirny.Open-pit mining at Jubilee started in 1989.In the first nine months of this year, the Jubilee pipe produced 6.57 million carats of rough diamonds – or 22 percent of ALROSA's total diamond output.