Signet Jewelers Renews Grant For Education In DRC Mining Communities
November 20, 17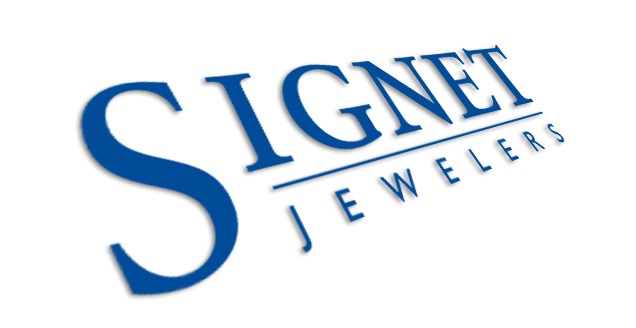 (IDEX Online) – Signet Jewelers has renewed its commitment to access to education for children in the DRC, through a grant that will support mobile school graduates as they begin high school, the Diamond Development Initiative (DDI) announced.
DDI's High School Support Program (HSSP) is designed to be a phase II of the mobile schooling program in artisanal diamond mining communities. At the end of the two-year remedial program, all the students passed their national exams and qualified for entry to high school.
The next phase brings its own set of challenges. For some students, the cost of school fees, uniforms and school supplies is prohibitive. Some families may have trouble providing the nutrition necessary for learning. The lure of earning money, or even of early marriage, makes some students at risk of dropping out. With the help of partners like Signet, DDI has systems in place to mitigate the risks and enable success for these students, the DDI said.
Dorothée Gizenga, Executive Director of DDI, said the High School Support Program is a necessary investment that could have far-reaching effects. "The children registered in the mobile schools worked hard to pass so we are committed to supporting them in the next phase. Those who continue on and complete their secondary education will not only improve their own lives, but potentially become a resource for improvement in their communities. We thank Signet Jewelers for making this possible."
David, Bouffard, Vice President of Corporate Affairs at Signet Jewelers, said, "At Signet we understand that artisanal mining for diamonds is an important source of livelihood for people living in some of the poorest regions in the world. We are committed to working with the DDI to improve the living and working conditions of the miners and their families. Education plays an important role in a better future."
The DDI works to transform artisanal and small-scale diamond mining into a source of sustainable socio-economic development.