Signet Jewelers' Same Store Sales Drop 5% Due To Harsh Weather
November 22, 17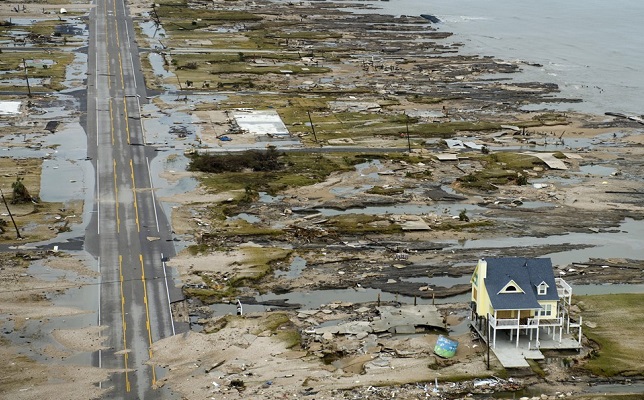 (IDEX Online) – Signet Jewelers reported that same store sales sank 5.0 percent in the 13 weeks ended October 28, including an estimated 120 basis point negative impact due to weather-related incidents and systems and process disruptions associated with outsourcing of the credit portfolio.
The jewelry retailer reported a loss per share of $0.20, including ($0.25) per share in net transaction costs related to the first phase of strategic credit outsourcing and the R2Net acquisition, and ($0.10) due to weather-related incidents and credit outsourcing disruptions.
There was, however, substantial progress on strategic initiatives, with double-digit eCommerce sales growth, improved fashion category performance in updated collections at key price points, enhanced digital marketing and streamlined promotions, the firm said.
Virginia C. Drosos, Chief Executive Officer of Signet Jewelers, said: "Signet had a challenging third quarter. In addition to an anticipated sequential slowdown in our same store sales, unfavorable weather-related incidents, along with unexpected disruptions during the transition of our credit services, further negatively impacted results. Encouragingly, within this backdrop, we advanced our strategic priorities, which are beginning to deliver results.
"We are seeing positive customer reaction to enhancements in our OmniChannel experience, as well as streamlined marketing messages and improved fashion assortment. We have also implemented several synergies from the R2Net acquisition ahead of plan. Unfortunately, these wins are being overshadowed by the systems disruptions and significant process changes associated with the outsourcing of our credit portfolio, with particular impact at Kay.
"While the identified systems issues are behind us, we expect some credit process disruption to continue and to negatively impact our fourth quarter and full-year performance. As a result, we now expect our fourth quarter same store sales to be down low- to mid-single digits, leading to Fiscal 2018 same store sales down mid-single digits and earnings ranging from $6.10 to $6.50 per share.
"We remain focused on executing our three strategic priorities: Customer First, OmniChannel, and Culture of Agility and Efficiency. While it's still early, we are aggressively transforming our business and believe we are on the right track to create a more competitive and innovative Signet that is poised for sustainable, profitable growth."