Firestone Diamonds Extends Option Period For Sale of BK11 Project
December 20, 17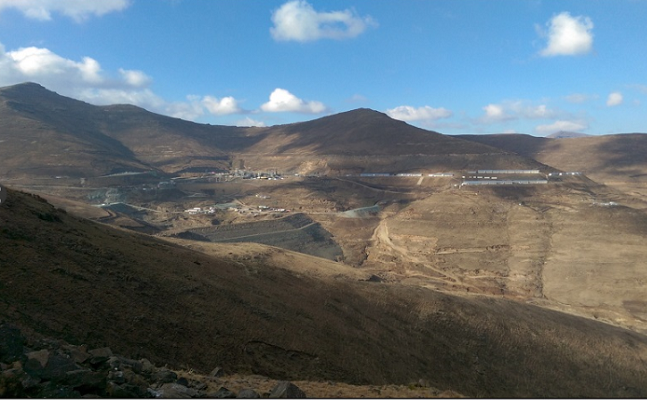 (IDEX Online) – Firestone Diamonds, a diamond producer with operations focused in Lesotho, said it has agreed to extend the option period granted to Amulet Diamond Corporation to purchase Firestone's BK11 asset until December 31.
The BK11 project in Botswana is currently on care and maintenance status. As previously announced, Amulet is funding the construction and operation of a bulk sampling plant at the BK11 mine during the option period to further assess the deposit.
Amulet has made steady progress towards completing the bulk sampling plant, but due to unforeseen equipment delivery delays, Amulet requested an extension to the option period which has been granted by Firestone.