British Actress And Model Elizabeth Hurley Named Face Of CARAT+ 2018
March 01, 18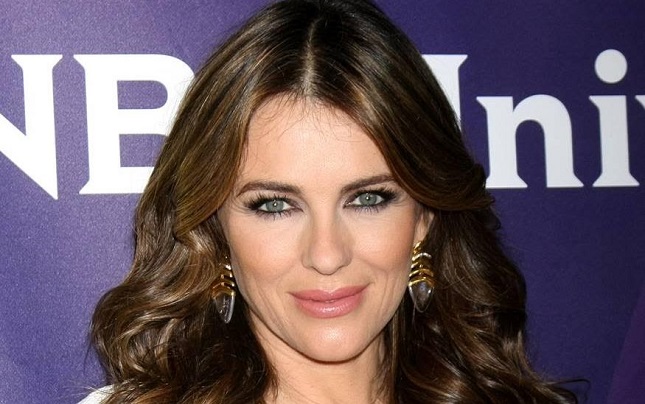 (IDEX Online) – British actress and model, Elizabeth Hurley, will be the show ambassador and special guest for CARAT+ 2018 in May.
The film and TV star will open CARAT+ Night on May 6, before meeting exhibitors and discovering the loose diamonds, diamond jewelry and colored gemstones on display.
Elizabeth 'Liz' Hurley has long been associated with some of the world most glamorous and creative industries, including TV, film, modeling, cosmetics and fashion design. She is currently in her twenty-third year of representing Estée Lauder as a spokesmodel.
Hurley has appeared in more than two dozen movies, starred in TV shows, create her own eponymous beachwear collection, and appear on the cover of British Vogue.
In 2017, CARAT+ Night welcomed more than 1,800 industry professionals for an evening of networking, informal business and entertainment.
CARAT+ founder and event director, Filip Van Laere, says: "We are thrilled to welcome Elizabeth Hurley to CARAT+ 2018. Her iconic beauty, glamorous sense of style and talents reflect the sparkle of the diamond and diamond jewelry industries, making her the perfect choice to be the face of our event."
Launched in 2017, the event attracted more than 3,000 visitors and 130 exhibitors in its first year. The show runs from May 6-8.