ALROSA to Auction 1,950 Carats of Rough Diamonds in Vladivostok
April 12, 18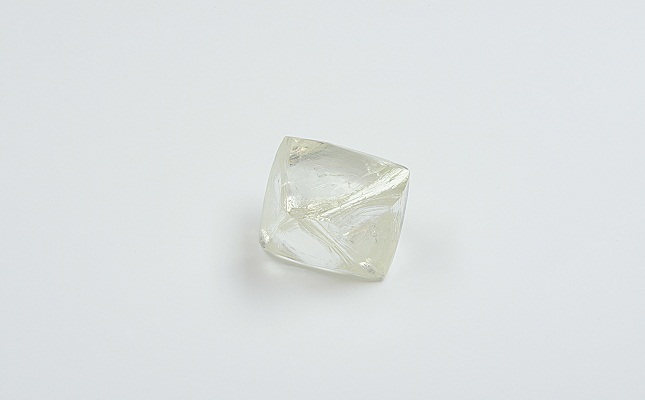 (IDEX Online) – ALROSA will auction special size rough diamonds over 10.8 carats in Vladivostok from April 16 to 27, 2018.
In total, the company will auction 110 gem quality lots in the sale which is being organized by the United Selling Organization of ALROSA and the ALROSA office in Vladivostok.
The total weight of the diamonds to be auctioned is 1,946 carats, with the largest gemstone weighing 46.64 carats.
Companies from a range of countries including Hong Kong, Russia, Israel, India, Belgium and UAE will be taking part, and the results will be announced on April 27.
"Vladivostok is one of the most important trading sites for ALROSA, which focuses on cooperation with Asia Pacific region," said Evgeny Agureev, Director of USO ALROSA, and a member of the firm's Executive Committee. "We have invited about 80 firms to participate in the auction and have prepared large diamonds that are traditionally in great demand for them."
The assortment will consist of rough diamonds mined from the deposits of PJSC ALROSA, and its subsidiaries - JSC Almazy Anabara, PJSC Alrosa-Nyurba and PJSC Severalmaz.